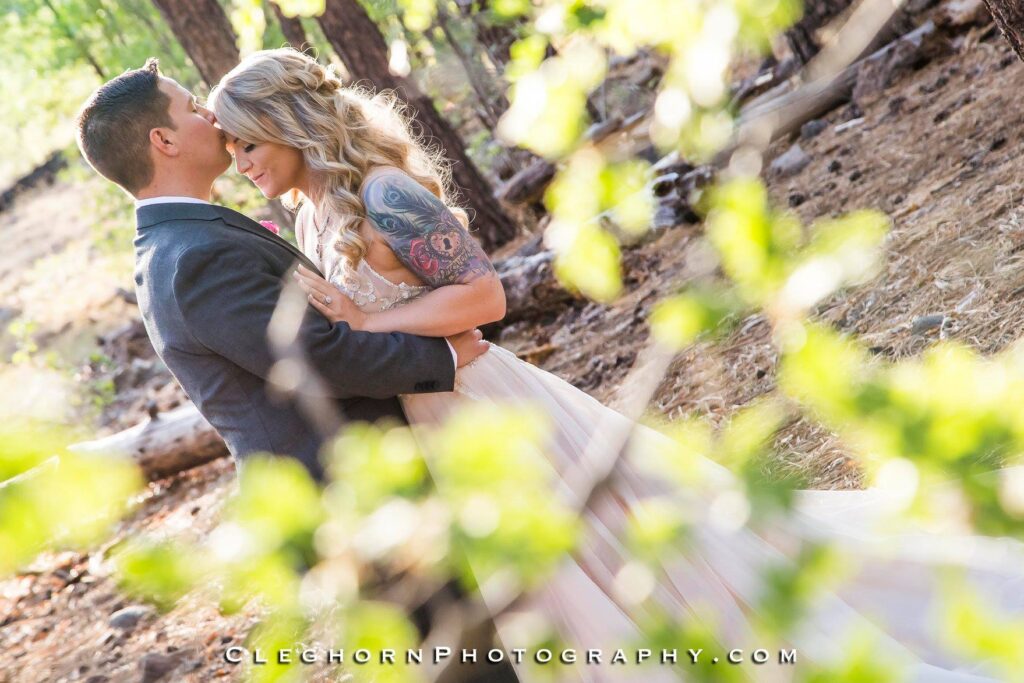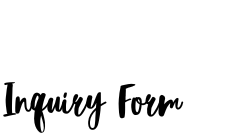 For wedding inquires, please include your wedding date, service location, and all specific beauty services include a bridal trial if applicable.
Please let us know if you require a early morning beauty service complete time, and holiday weekend wedding date.
Please include any special details you feel are important for us to consider, or need for your destination wedding.
Congratulations! Thank you for visiting our site. Your welcome to visit any of our social media sites to view our body of work.
A wedding coordinator will be in contact with you shortly.