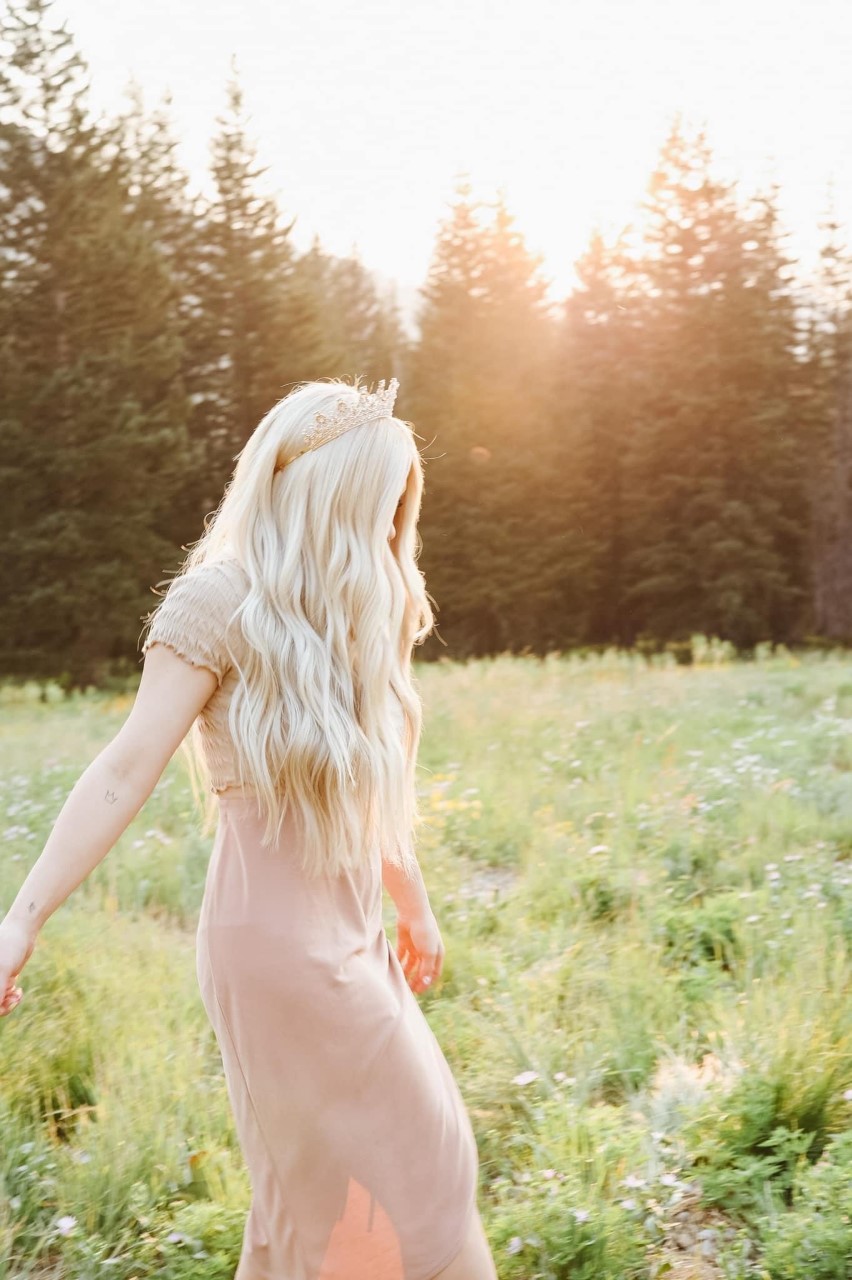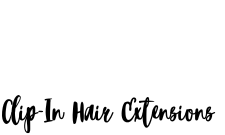 Northern Arizona Glam Squad is excited to offers clip-in hair extension rentals. Your wedding day is one of the most significant moments of your life. You want everything to be perfect. If you are looking to achieve that picture perfect wedding hair without the long term commitment, renting clip-in hair extensions may be the secret weapon. We rent mainly to brides, but they are available for your special event as well. Enjoy premium hair for your wedding day without worrying about the long-term cost.
WHAT IS INSTANT HAIR
Clip in hair extensions are temporary, individual wefts that attached to your natural hair with secure clips.  They are easy to install by yourself ; however, you can schedule an appointment for one of our hair stylist to install and style.   At the end of your special day the clip in hair can  simply be detached from your own hair with no damage to your natural locks.
Clip in hair extensions opens up a world of possibilities for your wedding day hairstyle. Weather you envision long, flowing locks, a chic updo, or a voluminous braided look, extensions can made it happen. They provide the length and volume needed to transform your hair into the style of your wedding dreams. They blend seamlessly with your natural hair for a flawless bridal finish.
HAIR CONSULTATION
In order to rent clip-in hair extensions we need to schedule a hair extension consultation prior to your wedding day. We offer 20″ clip-in hair extensions for rent.  At this appointment your natural hair will be color matched to the extension hair. This is followed up with the the rental fee of $200, and a signed rental agreement. The hair rental process and return policy will be reviewed with you.  $50 will be returned to after all hair is accounted for and returned in good condition.  Pretty simple!
Renting hair extension is a smart choice that gives you the freedom to look and feel your best on your special day. So, go ahead, embrace the glamour , and make your wedding day hair unforgettable!