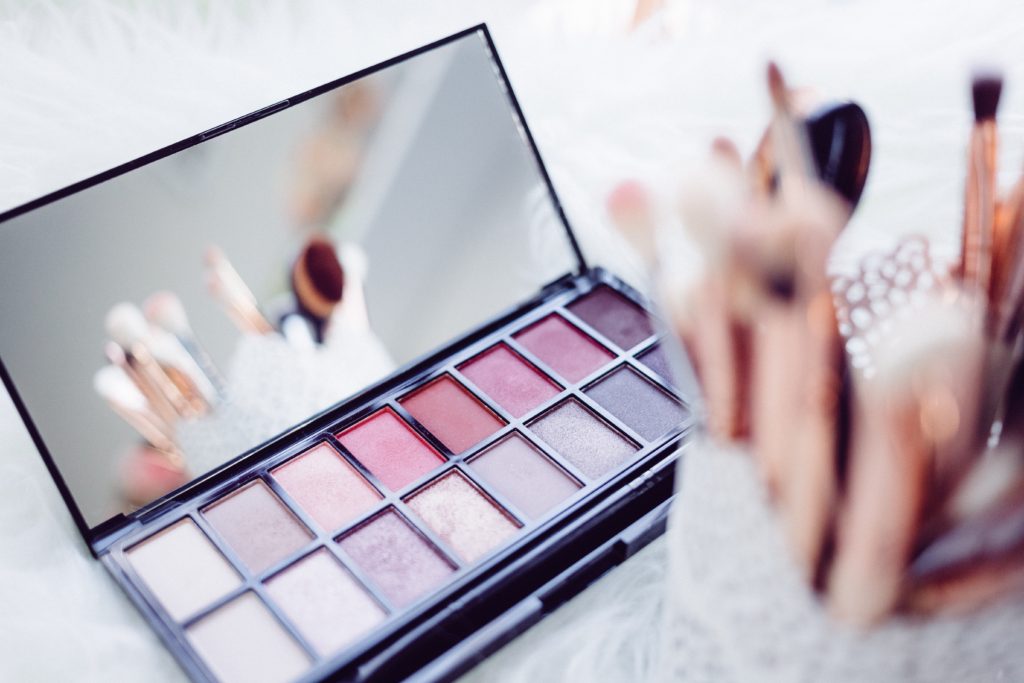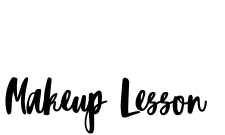 Northern Arizona Glam Squad offers personalized, one-on-one makeup lesson at our downtown Flagstaff salon. The lesson will start with a makeup consultation tailored to meet your makeup goals. Your session can be use to focus on your specific goal such as skin care, basic makeup application, picking the correction products, and color matching your skin tone, or creating a specific look on your face. Our glam team members will focus on the area of makeup you are most interested in learning.
We encourage you to bring your own makeup products, and makeup brushes to your scheduled appointment. We will offer you an assessment of your current makeup kit.  We will also provide you with a list of recommended products which can be order through us.
Our lessons are designed to be a relaxing, fun, low pressure experience to help you reach your makeup goals. We will offer demonstration as well as watch, and guide you through the application process.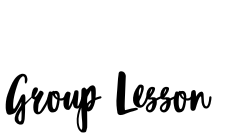 We also offer group makeup classes.  Selection a focus for your makeup class then we will customize the makeup lesson for your group. Group lesson can include a live model demonstration, or hands on class. We will review products, and tools we use for the class. You will have the opportunity to order makeup products from us directly.
These classes are especially fun, and we encourage you to bring food, and drinks for your group. Minimum person requirement is 7 people.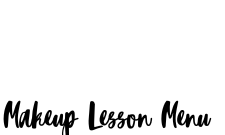 Makeup Lesson $120
Group Lesson ( per person) $50